company profile
Honest Advisory has a desire for new style of professional business and financial service. We want to see a world excelling in commercial and personal conduct so that you can run your business affairs profitably and ethically. We pride ourselves on providing personalised client service and straightforward trusted advice that gives you value.
We are a team of experienced professionals with a proven track record. Using our combined expertise of technical professional services and running successful businesses, we can offer a more balanced insight so that your personal and business needs are catered for, providing you with trustworthy accountancy and business advice.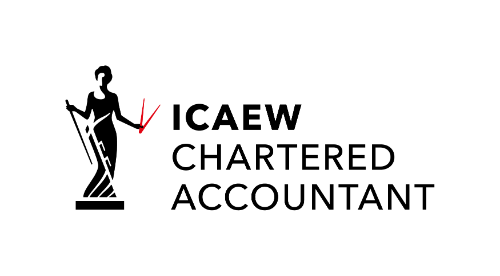 what`s new?
Shariah compliance
& Wealth purification
We are delighted to announce the commencement of Shariah compliance services for Individuals and Organisations. We appreciate the concern our clients face so our qualified team of advisers can offer practical advice and solutions to assist you in earning a livelihood in line with divine guidance and with greater barakah.
read more